Our Dream Team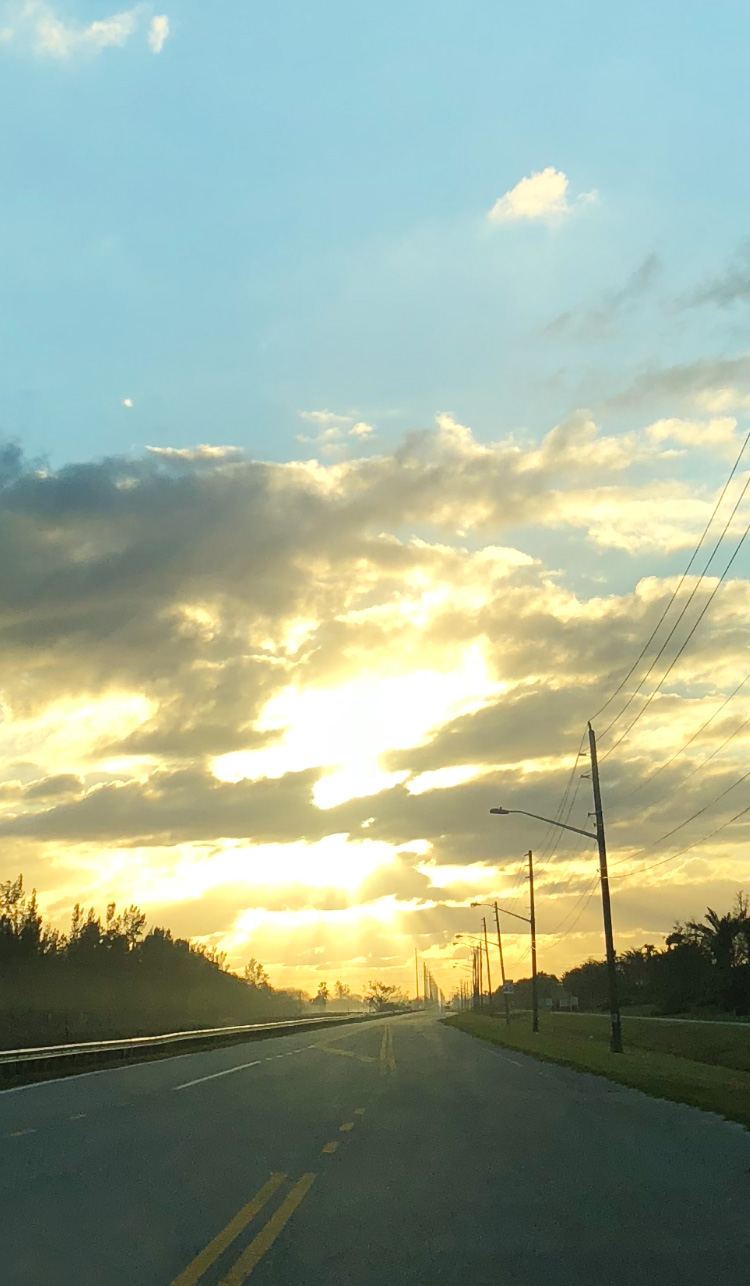 The Dream Team is a group of brave, passionate, and determined students. They are the nucleus of the Make Our Schools Safe organization and the VOICE of our movement. Empowering today's youth is essential in order to create positive change. The goal is to establish a Dream Team in each and every school in the country in order to embody both the principles and guidelines of Make Our Schools Safe.
Dream Team Chapters have already been established in Florida, New York, New Jersey, and Washington, D.C. at American University. The MOSS Dream Team will focus on empowering students to use their voices. A MOSS Dream Team Constitution has been created as well to help facilitate this process. The Dream Team will meet consistently throughout the school year, and will also schedule meetings with their own local law enforcement and school board to discuss present safety practices and concerns.
Please contact us today to learn how to easily launch a local Dream Team Chapter in your own school!
Start a local chapter
In order to expand, we would love to help build local chapters of Make Our Schools Safe, Inc. across the country to work with us as we continue to evolve and grow. Please contact us for details.
Launch a Local Dream Team Club
The Dream Team Club is a student-lead school group whose objective is to be the voice of improving school safety and tackle hot topics related to the subject with their peers. We want to empower today's youth in becoming activists, enabling them to make necessary changes in the world. We believe in their perspective, opinions and ability to make a difference.
The Requirements:
Meet with your Superintendent and Principal every 45 days in a round table forum to discuss issues and topics, such as school safety, cyber bullying, social media safety, anxiety/depression, etc.
Report to Coach Lori Alhadeff and Make Our Schools Safe to give a detailed report of the problems and solutions discussed on the meeting.
Be open minded and accepting to all. The Dream Team members do not exclude anyone from the club.
Produce and host two fundraisers per year. The money from the first fundraiser will be donated to Make Our Schools Safe, Inc. (after cost of event and creating club t-shirts for the team) and the money from the second fundraiser will be donated to your school for school safety.
Perform community service by joining forces with your peers. Create a group of students to help those in need. It may mean volunteering at a homeless shelter, a soup kitchen, or another charity. The point is to pay it forward.  We will have meetings via Skype with all Dream Team Clubs in the future.
Create your own school t-shirt with Make Our Schools Safe, Inc. logo for your Dream Team Club with funds from the first fundraiser.
It is a proven fact that doing for others makes us feel good. The Dream Team Club members are required to do good deeds, no matter how small (help someone cross the street, carry a bag for the elderly, etc.).
Have fun!
For more details, contact us so we can build together.