Board of Directors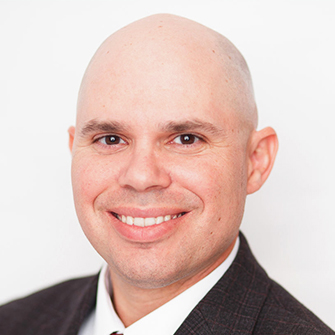 Ilan Alhadeff
Chairman of Board, Vice President
Dr. Ilan Alhadeff is a Board Certified, Physician Executive who has served in numerous leadership roles in healthcare over the last 14 years, most recently serving as the Hospital Medicine Vice President for a large healthcare company. He is a member of various healthcare leadership societies, a Senior Fellow in Hospital Medicine (SFHM), and received his Certificate of Leadership in Hospital Medicine (CLHM) from the Society of Hospital Medicine. He is also Lean Six Sigma Green Belt Certified and obtained his MBA from Florida Atlantic University.
Most recently he became an American Activist and founded with his wife, Make Our Schools Safe, after their 14-year old daughter was killed in the Marjorie Stoneman Douglas High School Shooting in Parkland, Florida on February 14th, 2018. Here Dr. Alhadeff has served as the Chairman on the Board, where he advocates for school safety legislation and sponsors various school safety projects.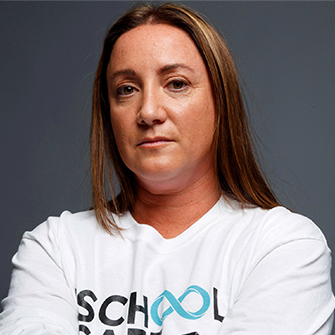 Lori Alhadeff
Vice Chairman of Board, President
PERSONAL: Raised and lived in New Jersey for over thirty eight years. Lori is a former Health and Physical Education teacher, K-12th grade. Was a stay at home mom for fourteen years of three children, daughter, Alyssa, was tragically killed at Stoneman Douglas High School on 2-14-18, married to Dr. Ilan Alhadeff for seventeen years, and a community & safety advocate.
EDUCATIONAL BACKGROUND: Graduated from The College of New Jersey with a Bachelor of Science in Health and Physical Education and a Master of Arts in Education from Gratz College.
PROFESSIONAL CERTIFICATIONS: State of New Jersey certification in Health and Physical Education and State of New York certification in Health and Physical Education.
PROFESSIONAL BACKGROUND: Employed four years at Union Township School in Hampton, New Jersey. Where she coached volleyball, cheerleading and softball. Employed one year at Windward School as a Health and Physical Education teacher for children with dyslexia and language-based learning disabilities. She also coached cheerleading.
Elected to The School Board of Broward County, Florida in 2018 to serve as District 4 Board Member.
COMMUNITY INVOLVEMENT: Fundraising volunteer for the Parkland Soccer Club.
President of a 501(c)(3), a national non-profit organization "Make Our Schools Safe" dedicated to protecting students and teachers at school.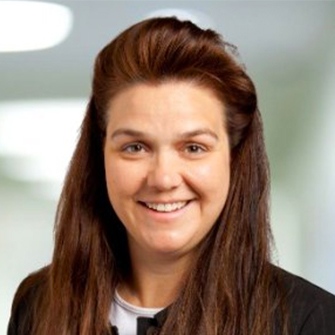 Carla Goffstein
Board Member, CFO
Carla Goffstein
is an experienced finance executive with extensive business experience in consumer packaged goods and pharmaceuticals. Carla has been building and inspiring high-performance teams to deliver outstanding results for over 25 years.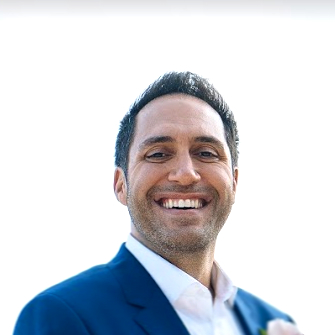 Matteen Terrany
Board Member
Matteen Terrany
is the CEO & Founder of Albert Edison Inc. and has been involved in all phases of the company's development since its inception in 2001, and its founding in 2007. Matteen is a serial entrepreneur and active philanthropist with a history of supporting organ donation and the education of dyslexia. He was inspired to found Albert Edison Inc. to help create socially responsible concepts and companies.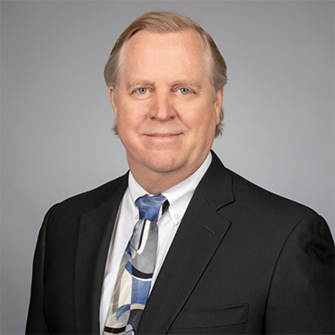 Mike Johnson
Board Member
Mike Johnson is the Managing Director of Clearpath Alerts LLC, a Fort Lauderdale-based company (
http://clearpathalerts.com/
) that provides safety, security, and emergency preparedness technology, consulting and training solutions to institutions, corporations and event organizers and planners. He retired from the U.S. Government in 2010 after a lengthy diplomatic security and law enforcement career. Mike is a lead trainer and facilitator for several non-profit education organizations and has provided safety, security and campus resiliency training to hundreds of school leaders around the world.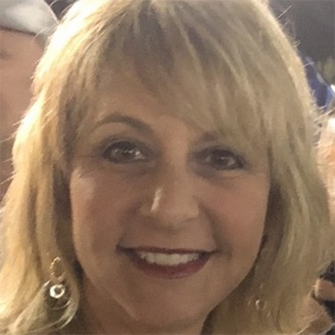 Jodi Lippman
Board Member
Jodi Lippman is currently the President of Trellis Life Concierge Services, and the Executive Director of the Broward County Trial Lawyers Association. Areas of expertise include event and meeting planning, fund raising, marketing/public relations, organizing, providing connectivity between people and various industries and professions. Resourcefulness is the key ingredient to my success.
Born in New York, I moved with my family to Coral Springs, Florida at the age of 12. I attended the University of South Florida where I earned my BA in Communications. Following graduation, I began my career as a Professional Fundraiser and have raised over 6 million dollars for such charitable organizations as the Arthritis Foundation, the Wellness Community, United Cerebral Palsy, Scleroderma Foundation and Junior Achievement while holding positions as Director of Development, Executive Director and President.
I have mentored and trained many young event coordinators, spoken at a variety of fundraising conferences and taught young event professionals the "How Too's of Fundraising".
I enjoy playing tennis, working out, reading and spending time with family and friends.