How Students Can Manage Their Mental Health While Engaging in eLearning During the Coronavirus Pandemic Part 1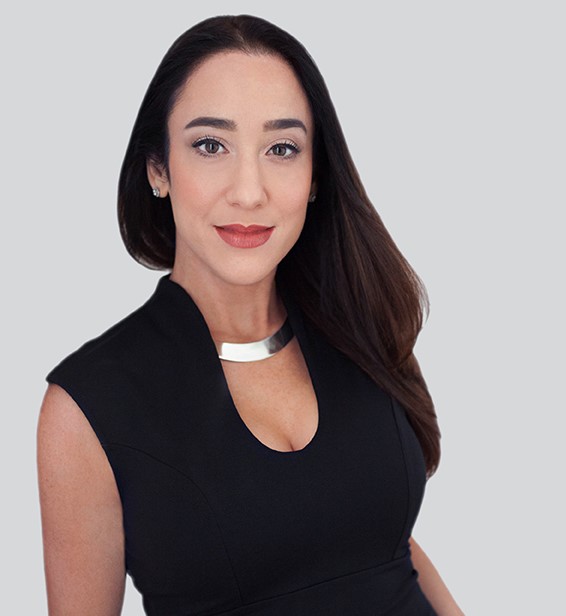 By Stacey Steinbaum, Trauma Certified Clinical Therapist, MSW, LCSW, CCTP
www.personaltherapyservices.com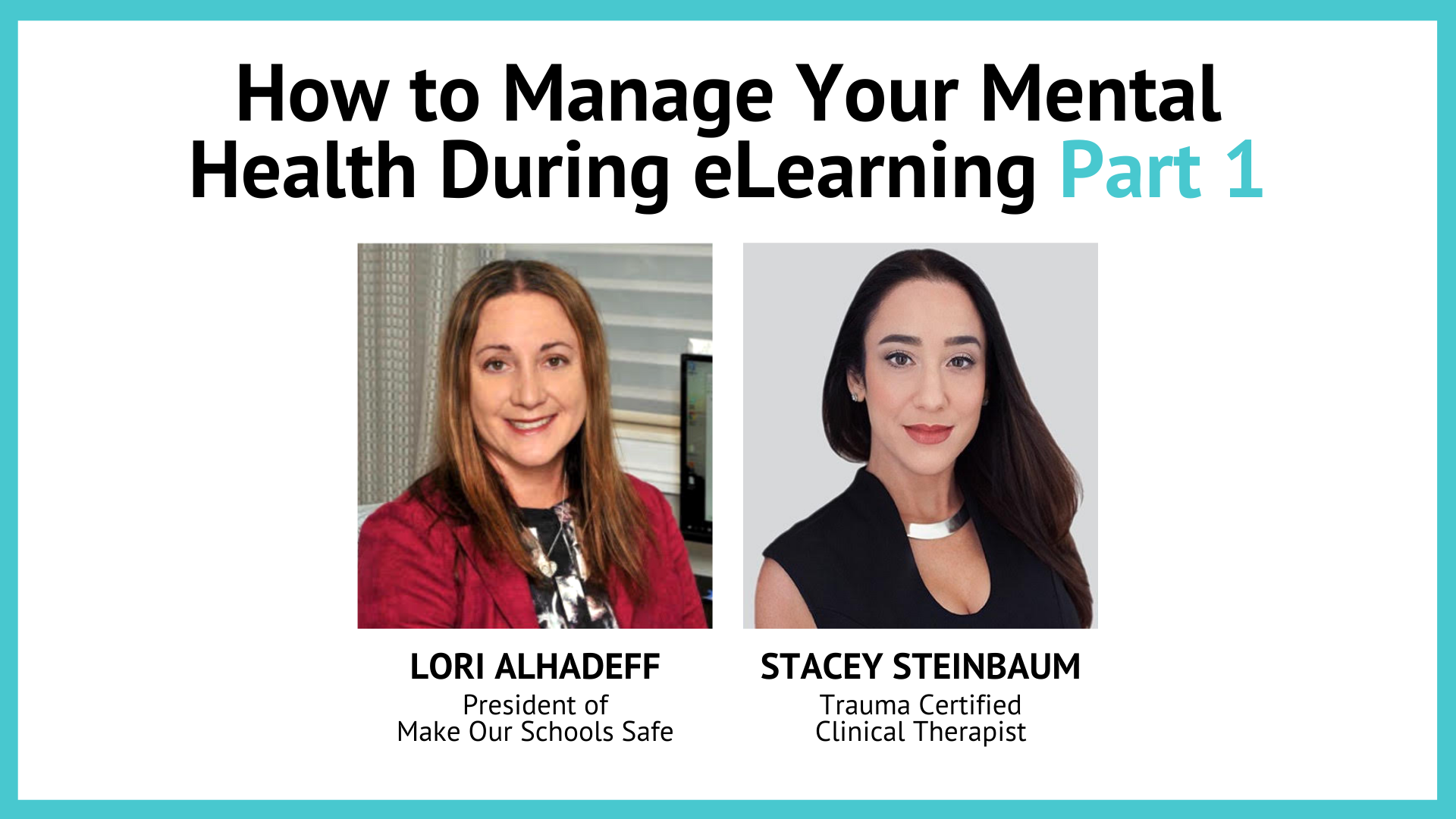 Students in many parts of the world have made significant changes to their daily routine to slow the spread of Covid-19, also known as the novel coronavirus. In order to practice social distancing students have refrained from going back to their classrooms and have switched to eLearning. While analyzing students' mental health, it is clear that the huge shift in their routines and the stress of the virus has had a negative impact on them. It is possible for students to manage their mental health needs and be academically successful during the 2020-2021 eLearning school year.
STRATEGIES FOR STUDENTS
Establish a Routine
Having a routine is key to being successful. It will make it easier to balance the new stressors of online classwork with the rest of your life. Try to mirror your routine from when you were physically attending school. The most challenging part of the schedule is sticking to it. Asking a friend to hold you accountable can be very helpful. Review your routine with your friend and explain the expectations. Not only will your friend be there to support you, but you can both motivate each other. Better mental health is a direct result of just a little extra planning.
How to Start a Routine
Set goals
Layout a plan
Be consistent with time
Be prepared
Make it fun
Track your progress
Reward yourself
eLearning Study Habits Dos and Don'ts
Do NOT do school work in bed
Keeping a formal schedule and sticking to it
Establishing a reliable study-space in your own home
Have your own deadline
Know when to ask for help
Email or reach out to a teacher when having difficulties
To Be Continued…