#MyGivingStory
Help Make Our Schools Safe win up to $10,000 to support our mission in the #MyGivingStory contest.  Contestants are required to submit an essay or video story between November 1 and December 3, 2019. You can check out the story submitted by our Communications Director, Lori Kitaygorodsky, here and cast your vote. In her submission, An Unlikely Hero, she gives an emotional and heartfelt account of heroic activism born out of tragedy. It only takes a minute of your time, but it could be of tremendous benefit to us!
Click here to vote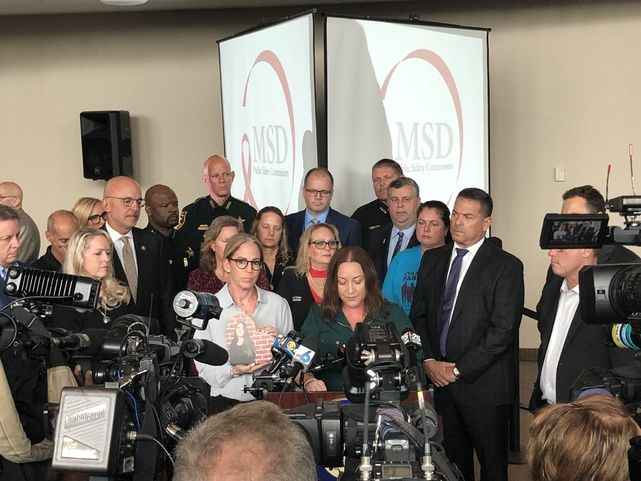 Here's how it works:

The top 20 stories with the most votes will be forwarded on to a panel of judges who will then select the final winners.  The top 3 selected will receive the following:
Third Place – $2,500
2nd Place – $5,000
1st Place – $10, 000
Voting takes place online only and the great news is, you have an opportunity to vote daily now through December 10! Be sure to share with friends, family and loved ones so they have an opportunity to get in on the action as well. 
#MyGivingStory is a contest sponsored by Giving Tuesday, a global generosity movement. Created in 2012, it sparked from one simple idea, to encourage people to do good deeds for one another. On December 3, make the decision to join Giving Tuesday and positively impact your community by giving your time, lending your voice, or by making a donation.
It feels good to know that the future of our schools, our children and our world are in the hands of caring individuals like you! Let's come together as a community in support of this wonderful opportunity to spread the word about what Make Our Schools Safe is doing and to expand our abilities to do much more. Don't forget to share!