Photos From the First Annual MOSS #LiveForAlyssa Benefit
The evening of May 16, 2019 here in Parkland was unlike any other!
The 1st Annual #LiveforAlyssa Make Our Schools Safe Benefit was held at The Parkland Golf and Country Club. With over 300 people (some guests traveled thousands of miles to attend) present, the evening was filled with entertainment, food, drink, and a beautiful tribute to Alyssa and her memory.
Initially created solely as a fundraiser, The #LiveforAlyssa Benefit became something else entirely. As Alyssa would have been a Sweet Sixteen on May 1st, the evening morphed into an event to honor Alyssa with FUN, something that Alyssa loved!
In addition to the fantastic silent auction and numerous raffles, the night was filled with Parkland Golf and Country Club's delicious food and Delicato Family Vineyard's wine as well as LIVE entertainment!
While MOONLIGHT BALLOONS provided a gorgeous backdrop for the ballroom, PURE ENERGY's music and dancers got the crowd up on their feet. Up-close MAGICIAN LARRY GREENBERG engaged the attendees throughout the evening, Henna TATTOO ARTISTS from Moscow were there to create body art, the PHOTO EVENTZ' PHOTO BOOTH provided the guests a chance to capture beautiful moments, and CIRCUS EATS offered a dessert bar!
The highlight of the night was the opportunity to listen to Lori Alhadeff speak about Alyssa and the progress that Make Our Schools Safe has made. The 1st Annual #LiveforAlyssa Benefit raised $88,000, funds now earmarked for future school safety projects at Marjory Stoneman Douglas High School in Parkland, FL.
We are busy planning the 2nd Annual #LiveforAlyssa Benefit scheduled for OCTOBER 15, 2020. You won't want to miss it!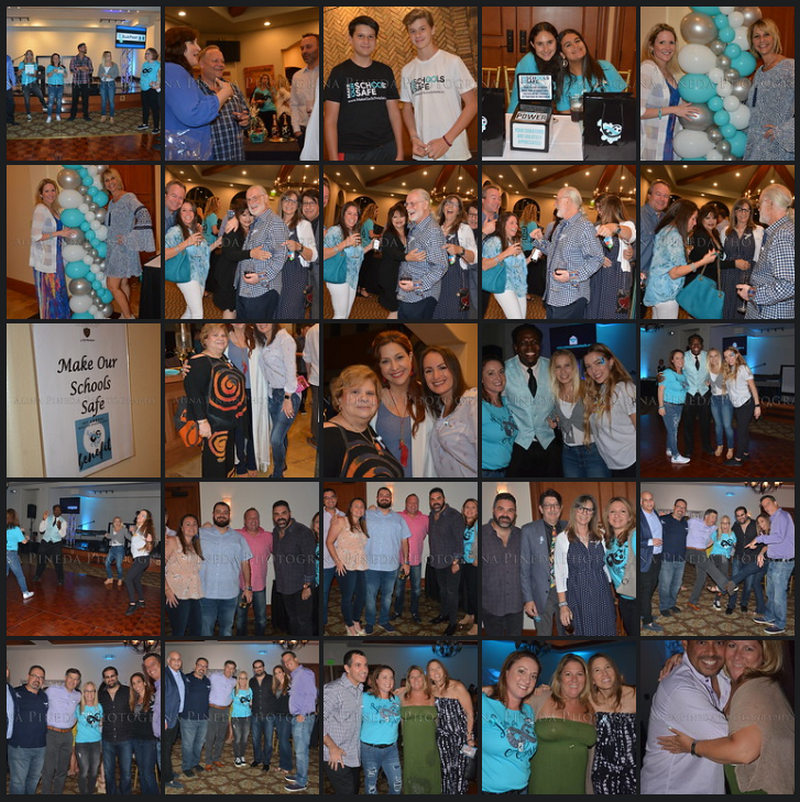 Click to View All Photos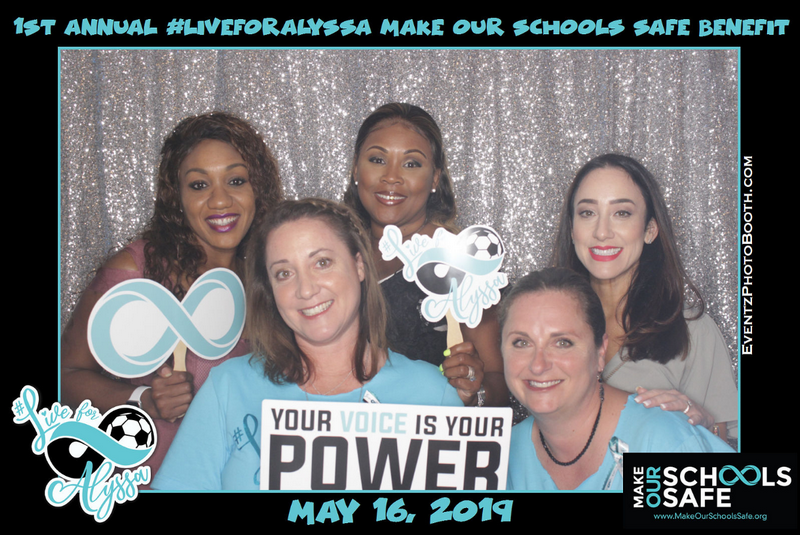 Click to View All Photos