Sun-Sentinel: The proposal for silent panic alarm to link school buildings with law enforcement under Senate measure
Good news for all activities for safer schools.
Last Wednesday, the "Alyssa's Law" proposal issued by Sen. Lauren Book, was filed under the Senate measure during a legislative session that will start in March 2019, reports Sun-Sentinel.
The proposal requires silent panic alarms that will link school buildings with law enforcement in emergency situations. The alarm would be primarily used in non-fire evacuations, lockdowns or active shooter situations.
"The panic alarm must be directly linked to the local law enforcement agencies that are designated as first responders to the school's campus and must immediately transmit a signal or message to such authorities upon activation," the proposal said.
The proposal was named after Alyssa Alhadeff, a 14-year-old student who was one of the 17 people killed in the February mass shooting at Marjory Stoneman Douglas High School in Parkland.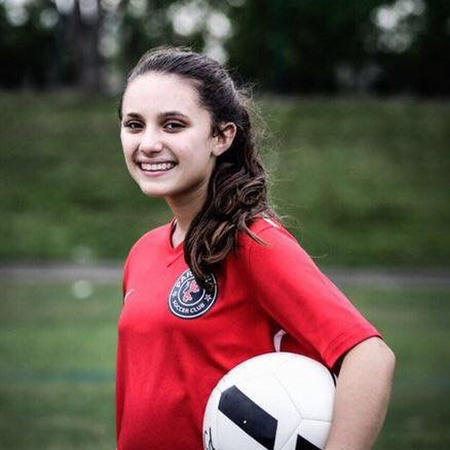 Image courtesy: Sun-Sentinel
This new step that brings us closer to safe schools will definitely be a greater motivation for us to be more vocal in achieving our goals.