Seinfield's Jason Alexander Supports Make Our Schools Safe
Make Our Schools Safe was recently endorsed by Jason Alexander, most known for his role of George Costanza in the hit show, Seinfeld. The show, which culminated in 1998 after airing for 9 seasons, comically captured the lives of 4 single friends living in New York City. With a career that has spanned more than 3 decades, Jason has likely graced the screens of your favorite films over the years as well.
In a recent video sent out on Twitter February 29, Jason supported the efforts of Make Our Schools Safe.
"This is an amazing organization, an amazing effort," Jason says jovially while sporting a Make Our Schools Safe t-shirt.
In acknowledgment of his support, we've compiled a list of some of the top films in which Jason Alexander has starred. Perhaps you'll spot one of your favorites!

Pretty Woman
This Cinderella-themed film starring Julia Roberts and Richard Gere, tells the love story of an unlikely pair – a Los Angeles woman and a wealthy businessman who come from completely different worlds. In the film, Jason Alexander stars as Richard Gere's friend and lawyer.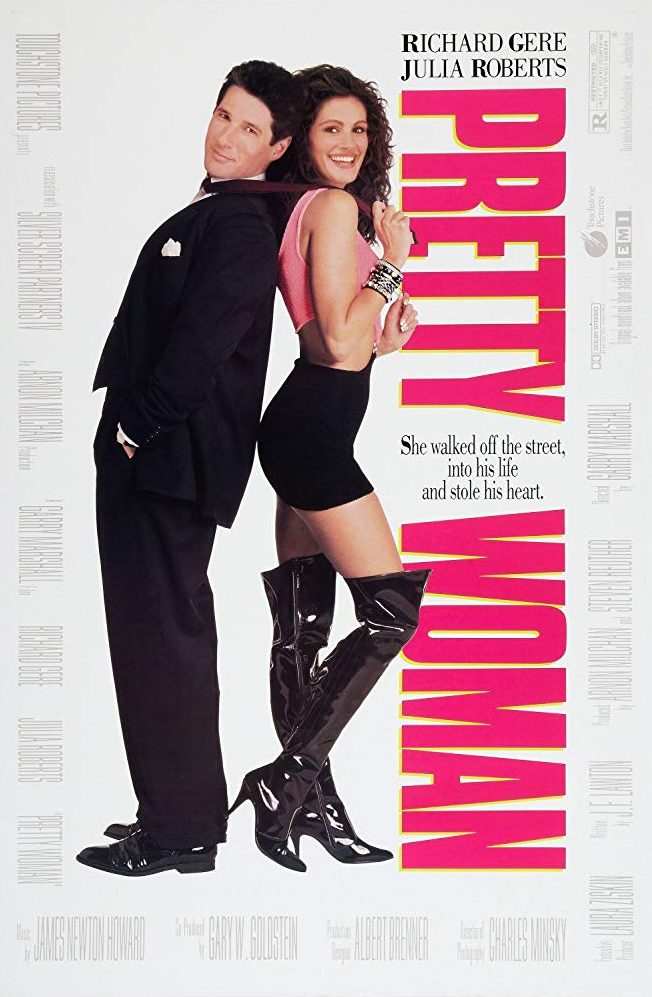 Coneheads
This film tells the quirky story of an alien couple, Beldar and Prymatt, that mistakenly land on earth after their home plant, Remulak, is invaded. As they adapt to life on planet Earth, they start a family and decide life is good, but as luck would have it, the government begins to notice there is something strange about them and they must decide whether to return to their home planet.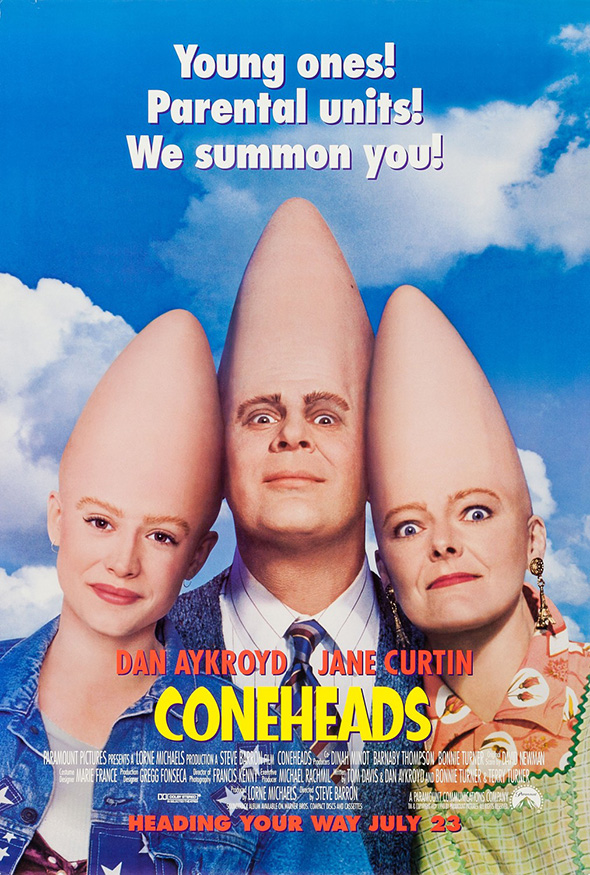 Shallow Hal
This film tells the story of Hal (played by Jack Black) and his preference for beautiful women. After being hypnotized by self-help guru, Tony Robbins, he begins to see women beyond their physical appearance to the point that they actually become more attractive to him. Jason Alexander plays a friend of Hal's, who tries throughout the movie to convince Hal that the women he sees are not quite as attractive as they appear to him.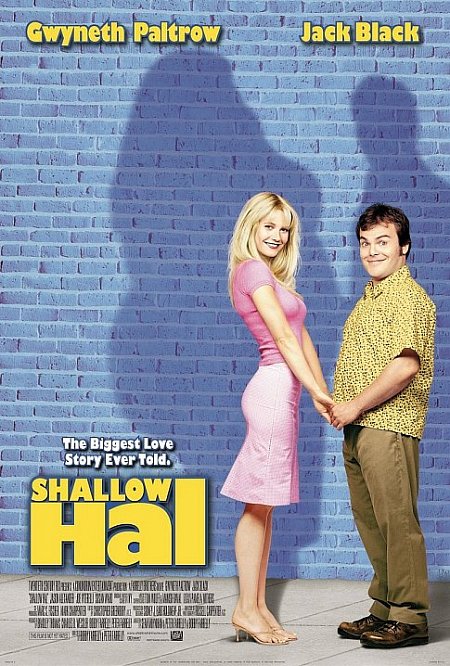 The Paper
In this Comedy-drama, a New York Sun editor is faced with a career crossroads where he must choose between the work his wife considers unacceptable and a higher paid position at another paper with less hours. When the discovery of a hot story leads to conflict in his personal and professional life, he must face a startling reality.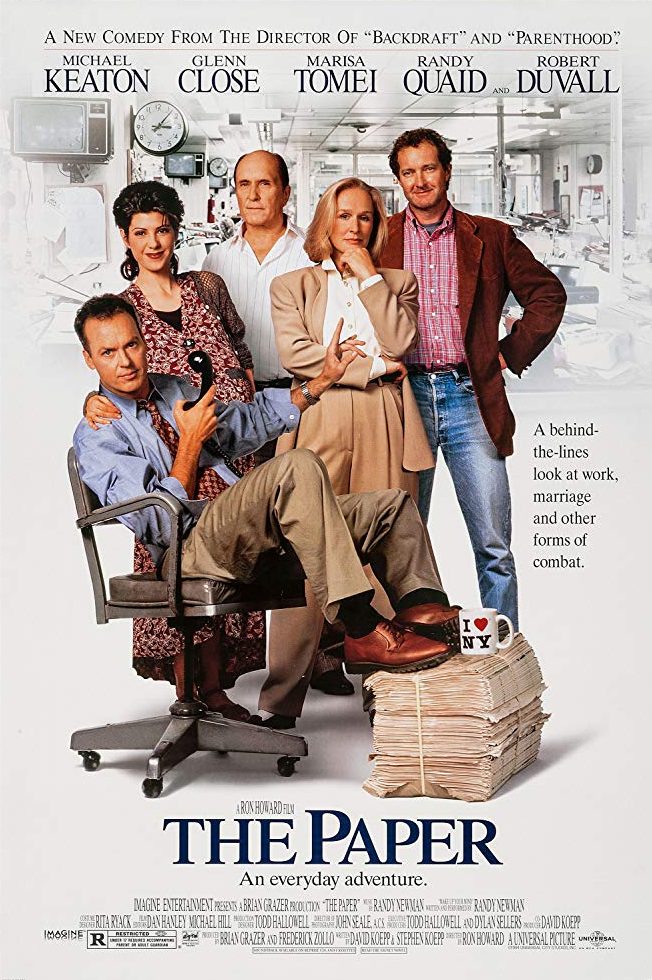 Now that we've served up a healthy dose of nostalgia, maybe you'll revisit one of your favorite films on the list and watch again soon. We hope, like Jason, you will continue to support Make Our Schools Safe and our mission to pass Alyssa's Law nationally.
Donate today and continue sharing our story with your friends and family.